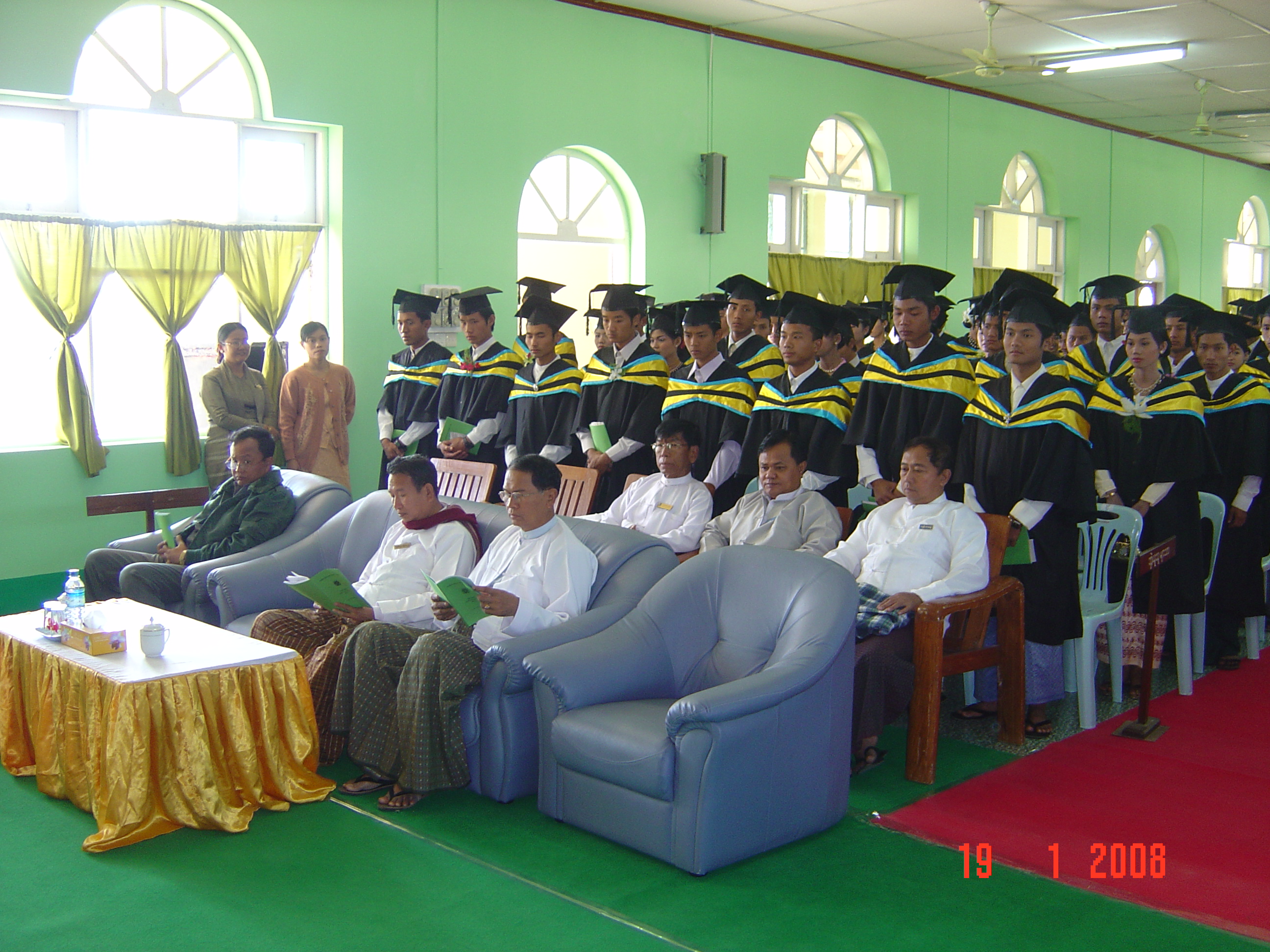 Vision
Health Assistants will unite to strengthen the force of strive for communities to having a better access to coordinated, effective and comprehensive health care services for their well being.
Mission
Bridging the gap of health care services provided by Government and agencies in the area of
Provision or dissemination of health messages
Surveillance of locally endemic diseases
Provision of health services to unreached areas
Coordinate, collaborate and cooperate with agencies working for provision of health care delivery and
Activities related to health and community development and enhancement.
Strategy
Capacity building of Health Assistants for provisions of health care services.
Conduct networking among implementing partners paving way for better coordination and cooperation with better results and impact.
Objectives
To improve the health of disadvantaged communities.
To prevent and control incidence of communicable diseases.
To network and collaborate with stakeholders involved in health and related programs.
To promote Primary Health Care intervention especially in hard to reach areas.
To promote health knowledge of communities.
To raise health awareness among vulnerable communities.
To promote and increase the knowledge and practice of hygiene and sanitation.