UNICEF's support to the COVID-19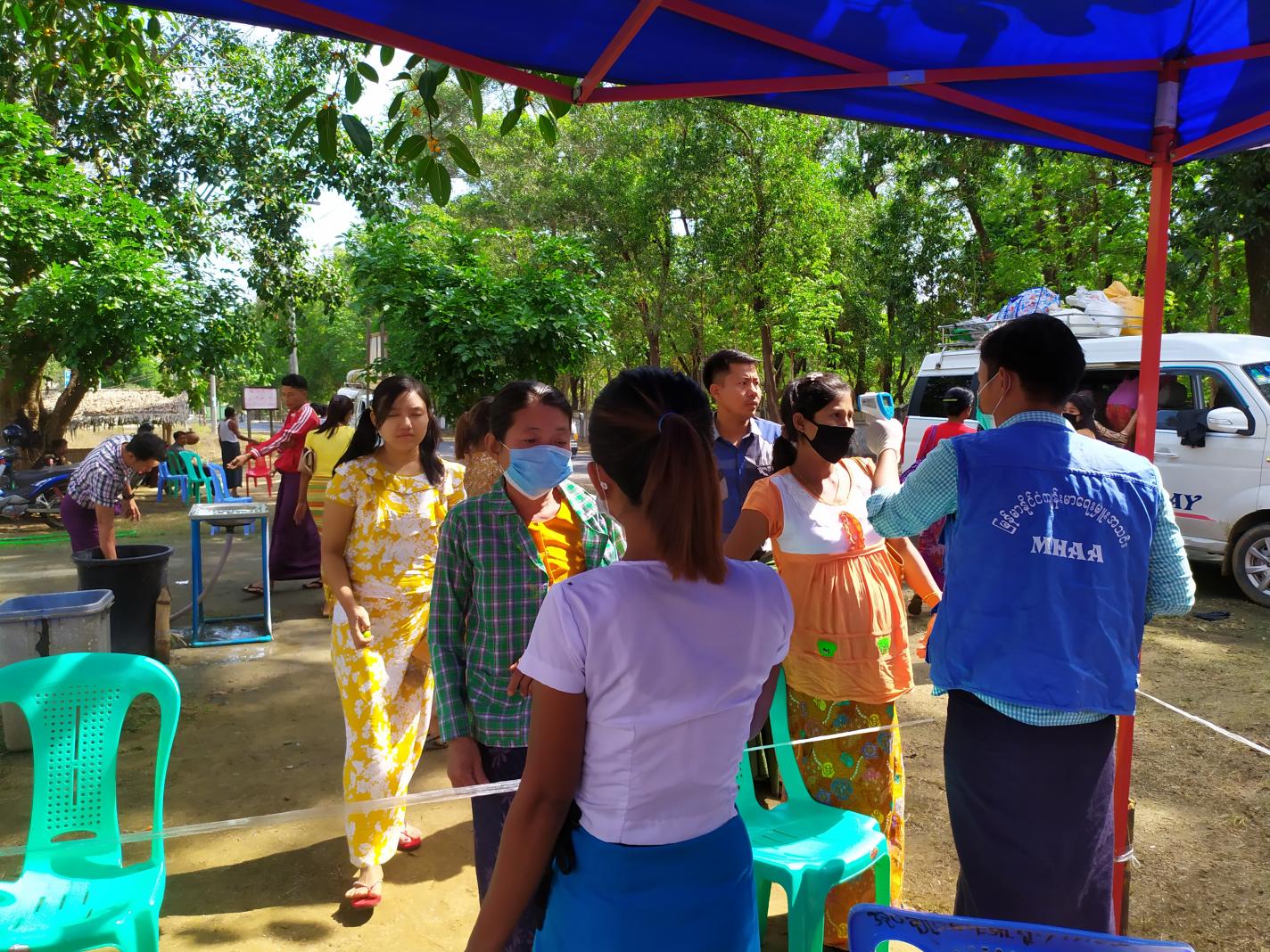 Photo_UNICEF Myanmar/2020/Nan Khin Moe Lwin
12 June 2020
RAKHINE STATE -With intensified conflict in central and northern parts of Rakhine State, people are facing increased insecurity and raised needs, while delivering support becomes even more difficult for frontline workers due to the COVID-19 pandemic.


UNICEF has been supporting the Government in its response to the COVID-19 outbreak and has provided a rapid response to reach affected populations and establish measures to reduce the risk of infection. For the frontline workers on the ground, this means finding new ways of working and providing essential services.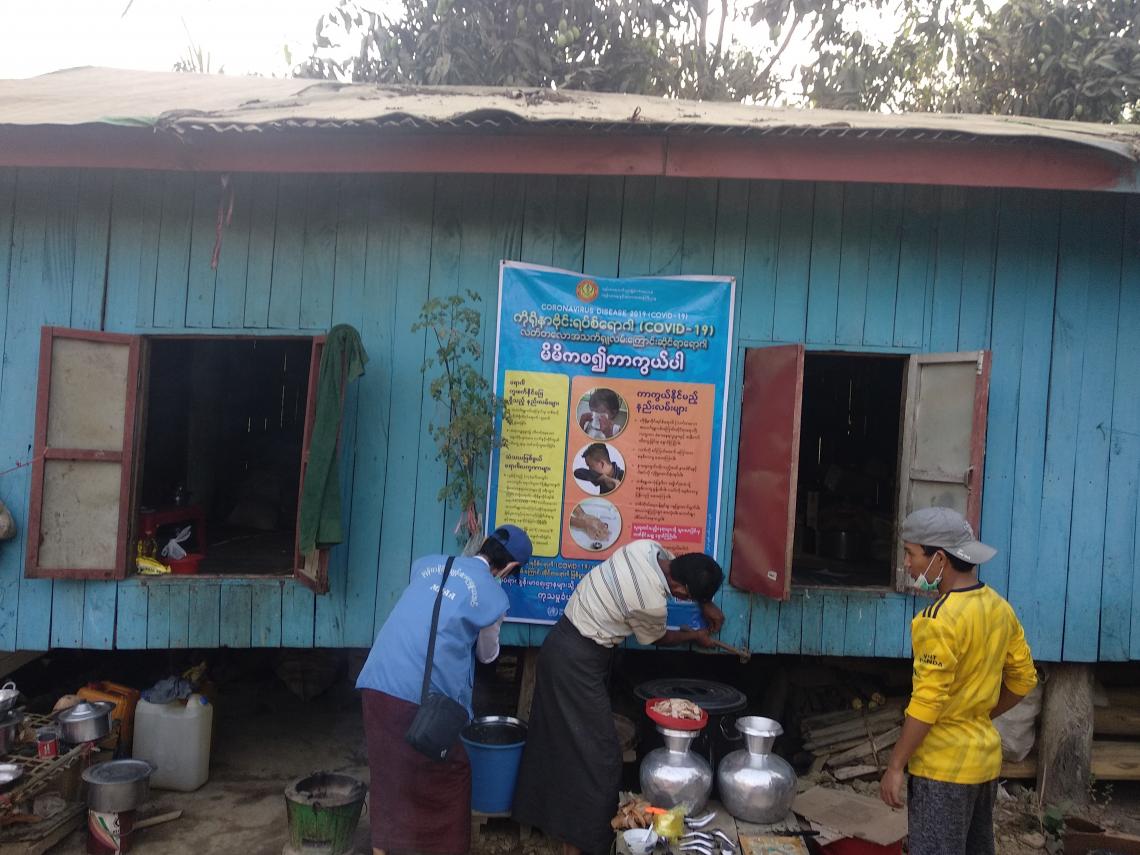 By the end of April 2020, UNICEF's partner organization Myanmar Health Assistant Association (MHAA) has managed to reach more than 36,000 people in collaboration and coordination with township health departments of Pauktaw, Rathedaung and Sittwe and using an innovative approach of working with local volunteers to support access to primary health care services.
Lifesaving information about the pandemic, including information on hand washing and wearing masks, is being distributed to raise community awareness and to protect vulnerable groups and prevent the transmission of the virus.
People living in camps for internally displaced people are further exposed to the disease since basic essential and life-saving services often are limited.
Children who have low weight for their height, and particularly those who are severely affected by undernutrition , are at a significantly higher risk of death from common childhood illness such as diarrhoea, pneumonia, malaria and measles, and it is reasonable to assume that such children are at higher risk of COVID-19.
UNICEF Myanmar/2020/U Win Win
In Shwe Kyin, one of the IDP sites in Rathedaung Township, MHAA staff conduct COVID-19 awareness raising activities including distribution of information posters.
—Ref: UNICEF Myanmar